Dr Lukas Slothuus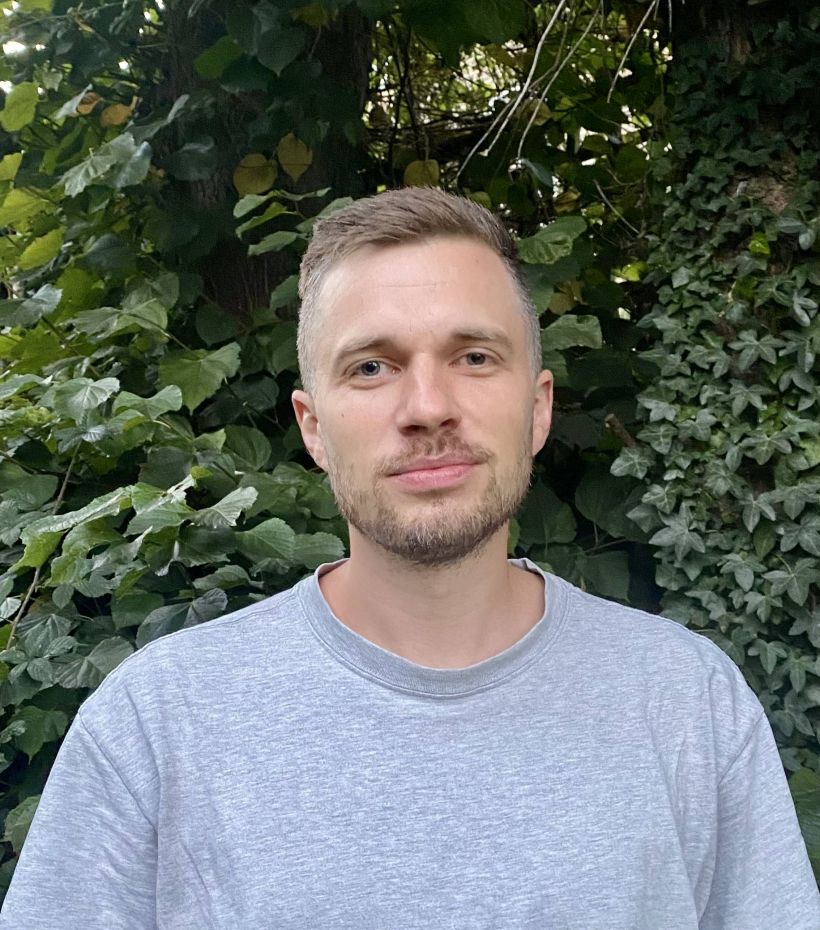 Welcome! I am a Postdoctoral Research Fellow in the School of Global Studies at the University of Sussex, as part of the UKRI-funded project "SUS-POL: Supply-side policies for fossil fuels" led by Professor Peter Newell. The project investigates how countries have and can cut their supply of fossil fuels, how to transition to a fossil-free world, and what processes of social transformation are required to achieve climate justice.
I am also a Visiting Fellow in the Department of Government at the London School of Economics and Political Science (LSE) and a Fellow of the Higher Education Academy.
I was previously a Fellow at the LSE, teaching the interdisciplinary LSE100 courses on climate change and digital technologies. I completed my ESRC-funded PhD in Politics at the University of Edinburgh, titled The Emancipatory Imperative: A Critical Theory of Social Transformation. During my PhD I was a Visiting Graduate Student at Cornell University and a Visiting Fellow at the Peace Research Institute Oslo (PRIO).
My published research centres on theories of emancipation and the role of intellectuals and theorists in social change. My research trajectory currently focuses on these questions specifically in relation to ecological catastrophe and climate change.
I have extensive teaching experience within interdisciplinary understandings of climate change, international political economy, political theory, digital technology, and the ethics of war.
Before my PhD, I completed my undergraduate degree in politics at the LSE, an AHRC-funded master's degree in philosophy at Central Saint Martins and an ESRC-funded master's degree in politics at the University of Edinburgh.
I am on the Corresponding Editorial Board of the journal Historical Materialism and co-host the Historical Materialism Podcast together with Ashok Kumar. You can listen to the podcast here.
You can get in touch via email or follow me on Twitter: @lslothuus. You can also access my ORCID and my Google Scholar profiles.