Dr Lukas Slothuus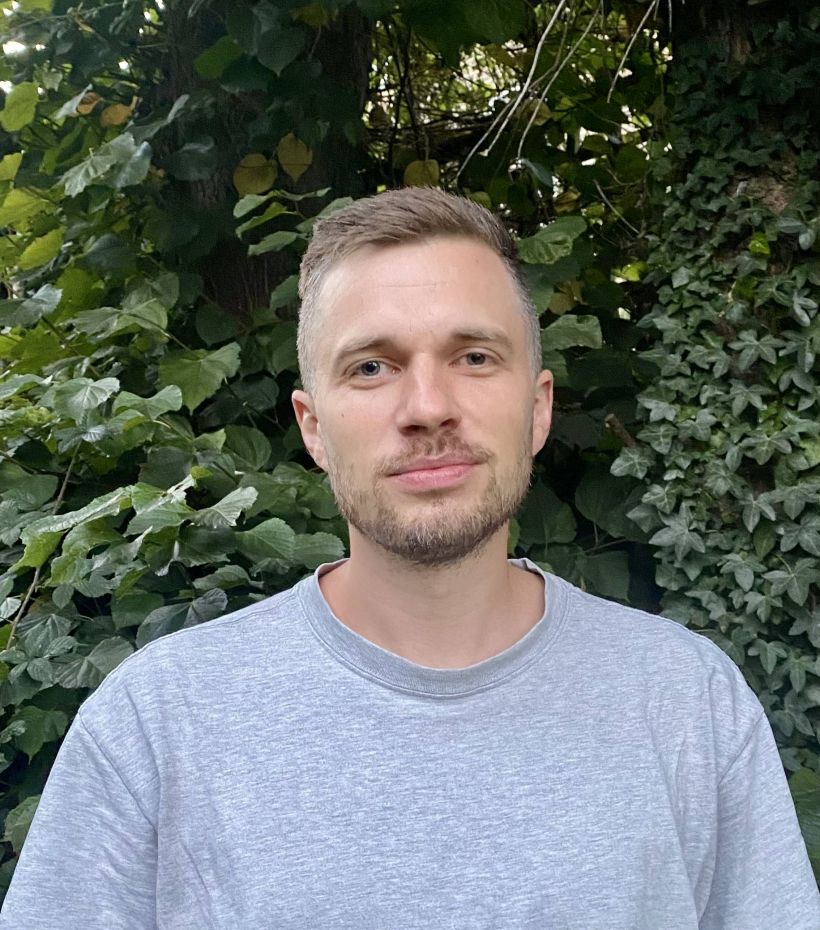 Welcome! I'm an LSE Fellow at the London School of Economics and Political Science. I teach LSE100, LSE's flagship interdisciplinary social science course. I am also a Visiting Fellow in the Department of Government at LSE.
I completed my ESRC-funded PhD in Political Theory at the University of Edinburgh. I am also a Fellow of AdvanceHE, formerly the Higher Education Academy (FHEA). During my PhD I was a Visiting Graduate Student at Cornell University and a Visiting Fellow at the Peace Research Institute Oslo (PRIO).
Before my PhD, I completed my undergraduate degree in politics at the LSE, an AHRC-funded master's degree in philosophy at Central Saint Martins and an ESRC-funded master's degree in politics at the University of Edinburgh.
You can get in touch via email or follow me on Twitter: @lslothuus. You can also access my ORCID and my Google Scholar profiles.
If you are considering applying to a PhD in political theory or a related field and are from a working class or other underrepresented background, I am happy to offer advice and feedback on applications and proposals.
I am on the Corresponding Editorial Board of Historical Materialism and co-host the Historical Materialism Podcast together with Ashok Kumar. You can listen to the podcast here.
With a few colleagues, I set up and currently organise the LSE Fellows Network for early career staff at LSE. If you're an early career academic at LSE, feel free to get in touch to be involved in the Network.