Dr Lukas Slothuus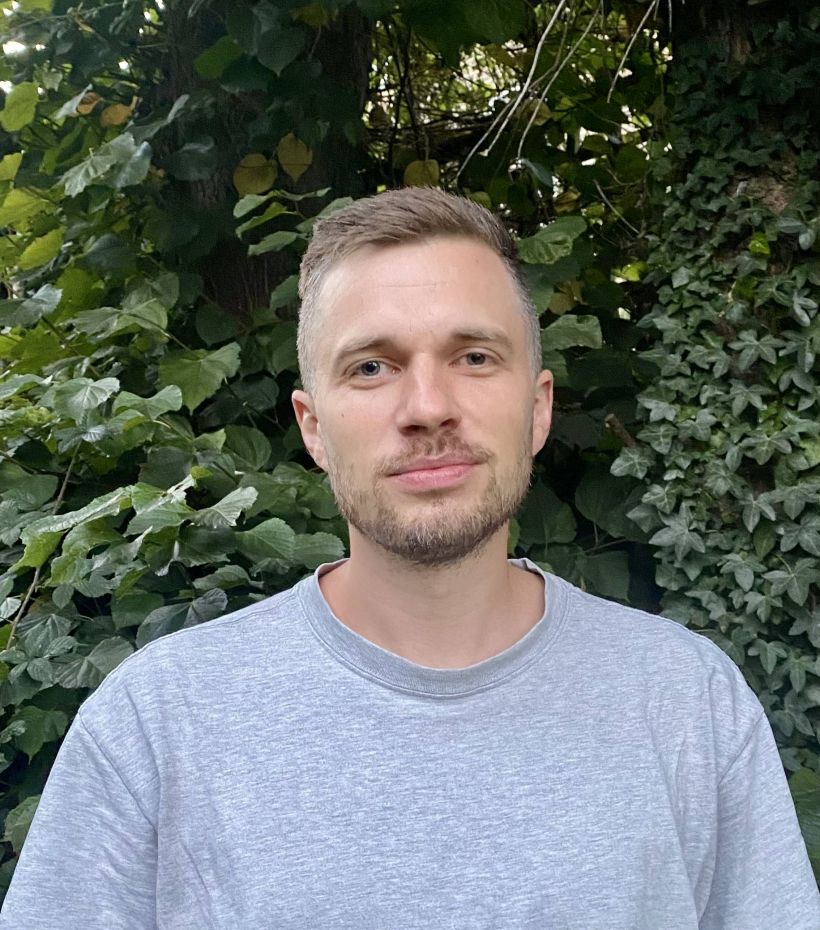 Welcome! I'm an LSE Fellow at the London School of Economics and Political Science. I completed my ESRC-funded PhD in Political Theory at the University of Edinburgh. I am also a Fellow of AdvanceHE, formerly the Higher Education Academy (FHEA). Before my PhD, I completed my undergraduate degree in politics at the LSE, an AHRC-funded master's degree in philosophy at Central Saint Martins and an ESRC-funded master's degree in politics at the University of Edinburgh.
You can get in touch via email or follow me on Twitter: @lslothuus. You can also access my ORCID and my Google Scholar profiles.
If you are considering applying to a PhD in political theory or a related field and are from a working class or other underrepresented background, I am happy to offer advice and feedback on applications and proposals.
I am on the Corresponding Editorial Board of Historical Materialism and co-host the Historical Materialism Podcast together with Ashok Kumar. You can listen to the podcast here.